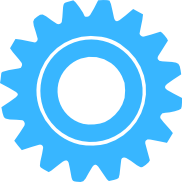 Bring David to your speaking event
"I have worked with David on several projects and three words quickly come to mind – fun, informative and successful! He is a breath of fresh air to do business with and his passion is contagious."
JD Brothers – Owner, Brothers Electric
2020 Blue Collar speaking Topics
Learn More
People (consumers) are attracted and loyal to brands they identify with and relate to. I will help you understand the importance of building, growing and sustaining a successful brand.
Learn More
The title is rough but so is the business world.  The key to being successful in every business industry is how you differentiate yourself from your competition – not only to clients but also to your own team!
The Power of Positive Culture
Learn More
If you think $$$ is the key to attracting and keeping the very best talent, you are wrong. The greatest asset of a business is their people.  In order to recruit and retain the best people, you need to work hard to create the best culture.  I'll show you how!
Relational Capital: People do Business with People
Learn More
People do business with people – regardless of the industry or size of the business, the working relationships that are formed are done so by people.  In a world full of automation, there is no replacement for the human touch!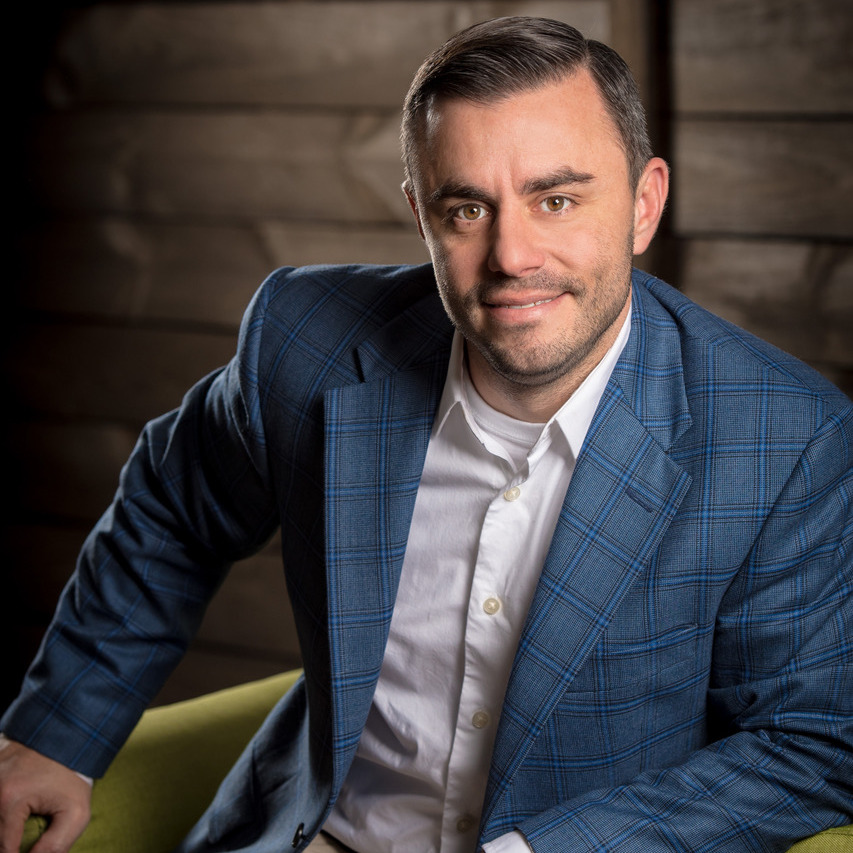 Blue Collar Speaker
Let's make it happen
David has done it all, from dirty jobs to executive decision making. That's why he connects with and understands folks at all levels of business. Get started and bring David's humor and knowledge to your workshop, seminar, or conference.
©2022 | Blue Collar Consulting | All Rights Reserved