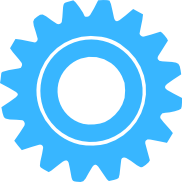 Get the consulting your business needs
"David has a genuine passion for people – getting to know them, relating to them, and helping them… he just loves people! He always answers his phone and is more than ready to help – anyone with anything. Do your business a favor and call Blue Collar Consulting – you can thank me later!"
Michael Peach, Owner – Little Rock Masonry
Consulting for start-up phase businesses
Learn More
The first challenge new business owners face is getting their state, city and county license paperwork filled out and completed properly. We are very familiar with this process and will help ensure you and your business are ready to roll in a timely manner. In addition to this, we are happy to help your business with securing a tax ID # and tax election.
Learn More
From company name and logo creation, to website development and social media marketing, Blue Collar Consulting has you covered. We work with you to develop a marketing/branding strategy that best suits your needs and the market(s) you serve. Then, we use a combination of our own talent and our partnership with an industry leading digital marketing firm to ensure your business gets the very best results.
Learn More
We work with you to develop a strategy for how your business will determine pay and benefits for employees. This will help you align all of your compensation resources to your business goals, will help you decide where you want to compete, how competitive you need to be and what you choose to reward. Getting this right is crucial – what, when and how you choose to pay people directly affect your ability to attract and retain the best talent!
Consulting for Growth & Establishment phase businesses
Learn More
The word growth can be used to describe many things. When people think of growth as it relates to business, they immediately think of sales. And while this is a component of growth, there is so much more to it. At Blue Collar Consulting we look at growth as (4) unique opportunities – market penetration, product development, expansion, and diversification. We will work with your business to explain each of these in depth and implement our proven model for a successful growth plan!
Learn More
Improving the operation of your business means making things better, not just balancing the chaos and keeping your head above water. We take an in depth look at how you perform work and ways you can cut waste – of time, money, people and opportunities. The end result is a proven model where jobs are done quicker, easier, and cheaper.
Learn More
Whether you are needing a simple invoice template, tailored to your business, or a power point presentation to deliver to a potential client, Blue Collar Consulting is here to help. We have built a library of documents that are completely customizable to fit any business. This includes but is not limited to: proposals, invoices, quote sheets, sales tracking, presentation materials, company handbooks, and safety manuals. If there is a document you need for your business, chances are we have a template. We will simply incorporate your logo and customize to fit your need.
Learn More
We have developed an estimation/bidding tool that is completely customizable and scalable to meet the needs of any contractor or service related business. This in depth tool, built on an Excel platform, is extremely user friendly and will increase your sales efficiency and quote generation capabilities exponentially.
Recruitment & Development
Learn More
In order to build a great company, you must first have great people. At Blue Collar Consulting we understand the value of recruiting, retaining, and developing the very best in talent. We will work with you and your business to implement proven strategies of identifying and on boarding the RIGHT people for the RIGHT roles. Additionally, we also work with all levels of your team as well as yourself to continue professional development at every level. This can be accomplished through both one on one leadership coaching or in seminar type instruction.
Consulting for Mature phase businesses
Learn More
One of the biggest challenges facing both new and scaling businesses is funding. We have a "wealth" of experience in working with business owners to help secure the proper funding for their individual business needs. Whether this is the traditional lending route (banks), working with investment banking or seeking private equity funding, our experience and financial network will make these challenges much easier to resolve.
Learn More
Just as it is important to have a detailed plan when starting a business, it is equally as important to have one that guides it to a conclusion. People tend to view "exit strategy" as a negative term when, in fact, there are many reasons people exit a business. And the strategy just means they have a plan in place for when they choose to do so. Regardless of the reason for the exit, or the means by which you choose to do so, Blue Collar Consulting is happy to help. We are experienced and happy to assist in any of the following; liquidation, family inheritance, acquisition, merger and going public.
blue collar method
What to expect with Blue Collar Consulting
STEP 1: The blue collar methods, work - Don't believe me, just watch!
We begin our partnership with a free business consultation, lead by David Roberts, to evaluate the needs of your business.  Upon completion of this initial conversation, David will create a detailed and personalized plan to help you achieve each of your business goals.
STEP 2: Implementation and Execution - Big Words, Bigger Rewards!
Now that the individual business plan is created, David and his team will work hard to help you improve every aspect of your business.  We will perform a detailed SWOT analysis, to ensure we (and you) identify your businesses strengths, weaknesses, opportunities, and threats.  By understanding what separates you from your competition, we help ensure your business is both successful and sustainable.
STEP 3: Work Hard, Play Hard - Continue to Improve your Business!
You had your call, you implemented the blue collar method, you are seeing the positive results, now you can just sit back and relax, right?…  WRONG!  David and the Blue Collar team will continue to meet with you on a regular basis, both by phone and in person, to address the challenges your growing business is sure to face.  These meetings allow us to help you while you focus on the continued success of your business.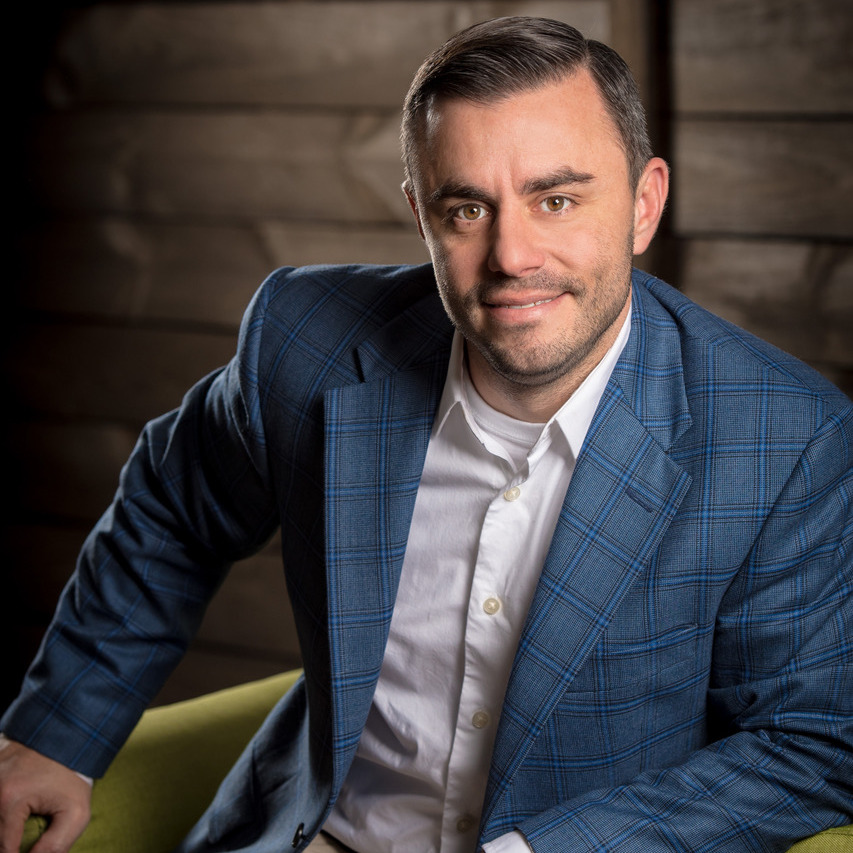 consulting for your blue collar business
Give David a call today
We're all working hard everyday. While the grit and labor are essential, they aren't going to elevate your business to success – they're givens. David knows the missing piece that will make the difference in your blue collar company.

©2023 | Blue Collar Consulting | All Rights Reserved